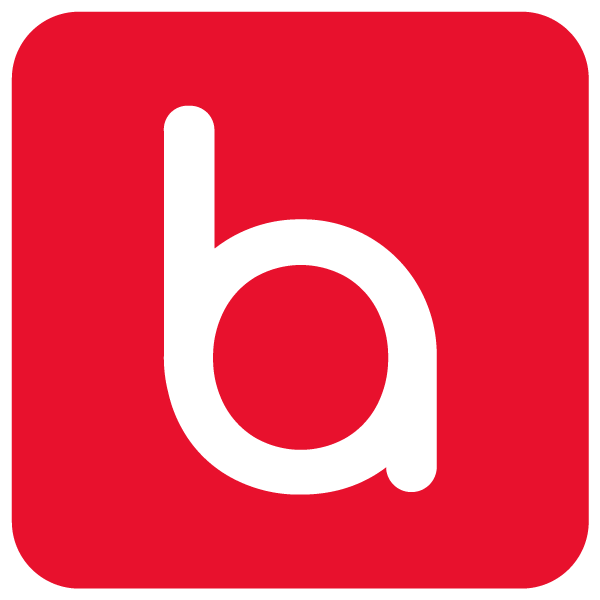 Client Success Specialist
SALES-ORIENTED ● DIGITAL MARKETING ● COMMISSION ONLY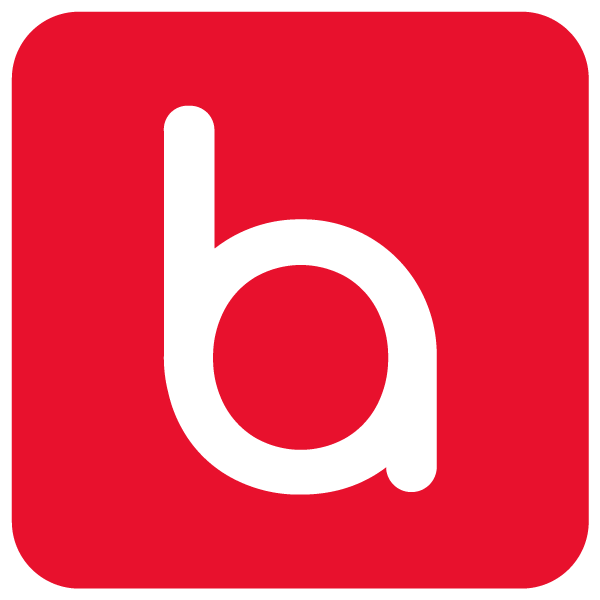 Client Success Specialist
SALES-ORIENTED ● DIGITAL MARKETING ● COMMISSION ONLY
SALES-ORIENTED | DIGITAL MARKETING | COMMISSION ONLY
Build An Online Business is a digital marketing agency that connects business owners with their buyers on the internet. To help us with the growth of our company, we are building a team of multidisciplinary talent passionate about creating and executing world-changing strategies.
Client Success Specialists at Build An Online Business will work alongside the Strategic Director to develop, deploy, and execute marketing strategies to expand business operations throughout select countries around the world.
What we need
We're looking for a results-driven sales representative (aka Client Success Specialist) to actively seek out and engage client prospects.
About you:
You enjoy big challenges because you have a refined eye for discovering, defining, and solving problems. More importantly, you thrive in competitive environments.
You deliver results. You may enjoy thoughtful conversations about problems and making money, yet in the end, you know what matters is delivering a marketing solution that works every time.
You are a cross-disciplinary team member. You are excited to work with and learn from marketing techniques, software, technologies, and team members.
You are comfortable and confident in communicating with high-level business leaders and fellow team members.
Resourceful, flexible, adaptable; no task is too big or too small.
Key qualifications
Bachelor's degree (preferred but not required).
Someone that is both street smart and sales smart.
You are confident, bold, daring, and a reasonable risk-taker.
If you have a track record of successful sales history, you will be shortlisted.
Quick to identify opportunities and instinctive when its time to close the deal.
Capable of delivering appropriate solutions for client prospects in order to boost top-line revenue growth.
Proficient at increasing client acquisition levels and profitability of the company.
Perform cost-benefit and needs analysis of potential clients to meet their needs.
Reach out to client leads through cold calling, cold emailing, and other marketing strategies.
Achieve agreed upon sales targets and outcomes within schedule.
Coordinate sales efforts with team members and other departments.
Continuously improve through feedback.
What we offer:
An opportunity to have an impact on the world while working alongside talented individuals who not only generate revenue but also make a contribution towards the greater good.
Growth potential. We recognize the value of talent and reward accordingly.
Commissions only - $$$ USD (more information regarding commission rates will be provided to shortlisted candidates in an interview).
Personal and financial freedom. This is a remote position, you can go anywhere and do anything. Your only requirement is that you achieve any te sales quota assigned each month.