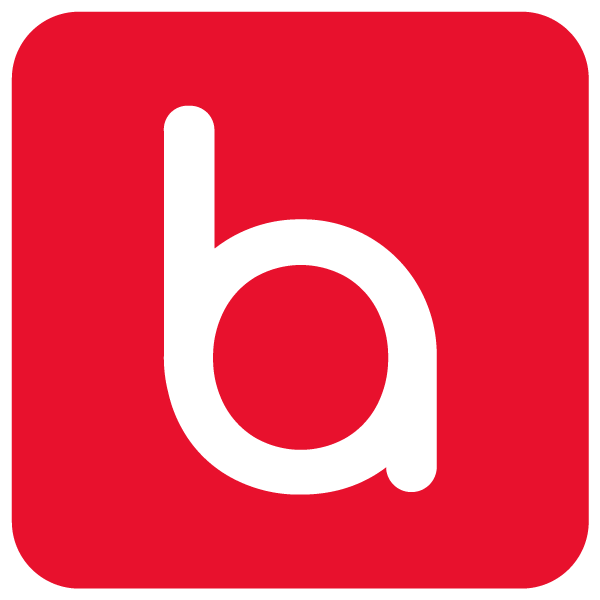 Marketing Architect & Designer
REMOTE ● DIGITAL MARKETING ● PIECE WORK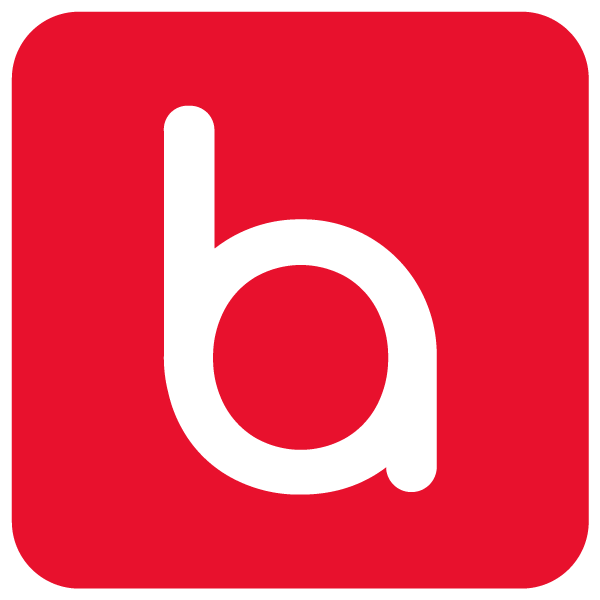 Marketing Architect & Designer
REMOTE | DIGITAL MARKETING | PIECE WORK
Build An Online Business is a digital marketing agency that connects business owners with their buyers on the internet. To help us with the growth of our company, we are building a team of multidisciplinary talent passionate about creating and executing world-changing strategies.
Marketing Architect & Designer at Build An Online Business plays an integral role in the development and design of websites, graphic elements, and other marketing architecture which requires a diverse skill set to adapt marketing blueprints into a results-focused product.
About you:
You enjoy big challenges because you have a refined eye for discovering, defining, and solving problems. More importantly, you thrive in competitive environments.
You deliver results. You may enjoy thoughtful conversations about problems and making money, yet in the end, you know what matters is delivering a marketing solution that works every time.
You are a cross-disciplinary team member. You are excited to work with and learn from marketing techniques, software, technologies, and team members.
You are comfortable and confident communicating with high-level business leaders and fellow team members.
You have a proven track record of designing websites, landing pages, or sales funnels.
You understand that work is not restricted to a pre-determined schedule and that you accept responsibility for any project you agree to take on. You will work diligently, efficiently, and effectively at delivering high-quality products that produce great results.
You are quick to understand the blueprints for a project and adept at asking questions to ensure you perform responsibilities to the best of your abilities.
Resourceful, flexible, adaptable; no task is too big or too small.
Talent requirements - 2 positions available:
1. WEBSITE ARCHITECT & DESIGNER
WordPress
Up-to-date with website best practices
Proficient with HTML, CSS, PHP, and Javascript
Landing pages (i.e. LeadPages, ClickFunnels, etc. - preferred, not required)
2. EMAIL AUTOMATION ARCHITECT & DESIGNER
ActiveCampaign
Experience with Automation, A/B Testing, Segmentation, Event Tracking, and Tagging
Newsletter Design
Are you talented in graphic design only? Apply to Brand Developer & Designer
Key qualifications
Bachelor's degree in graphic design, web design, marketing or related field.
1 to 3+ of years experience in marketing or graphic design or website development.
Adobe Photoshop and Illustrator
Strong knowledge of WordPress or ActiveCampaign
Proficient in English.
What we offer:
An opportunity to have an impact on the world while working alongside talented individuals who not only generate revenue, but also make a contribution towards the greater good.
Growth potential. We recognize the value of talent and reward accordingly.
Flexible vacation policy.
Piece work (i.e. fixed-prices per project).
Remote position (i.e. work from anywhere).