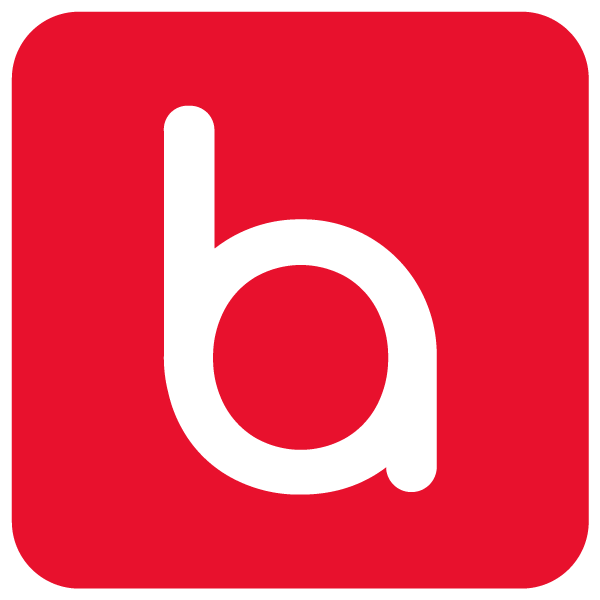 Marketing Assistant
REMOTE ● FULL-TIME ● PAID INTERNSHIP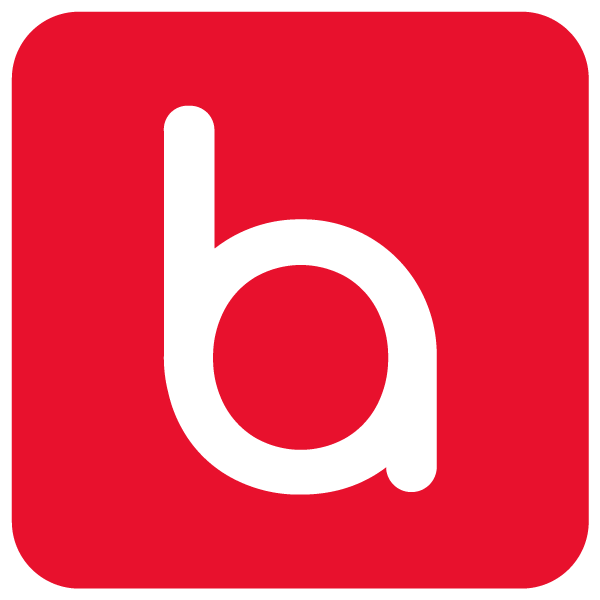 Marketing Assistant
REMOTE ● FULL-TIME ● PAID INTERNSHIP
Build An Online Business is a digital marketing agency that connects business owners with their buyers on the internet. To help us with the growth of our company, we are building a team of multidisciplinary talent passionate about creating and executing world-changing strategies.
Marketing Assistant at Build An Online Business will work alongside the Strategic Director and contribute toward initial startup, marketing assignments, team management, organizational duties, and other tasks critical for the expansion of the company.
About you
You enjoy big challenges because you have a refined eye for discovering, defining, and solving problems. More importantly, you thrive in competitive environments.
You deliver results. You may enjoy thoughtful conversations about problems and making money, yet in the end, you know what matters is delivering a marketing solution that works every time.
You are a cross-disciplinary team member. You are excited to work with and learn from marketing techniques, software, technologies, and team members.
You are comfortable and confident in communicating with high-level business leaders and fellow team members.
Resourceful, flexible, adaptable; no task is too big or too small.
Key qualifications
Bachelor's degree in International Business or Marketing (preferred but not required).
3+ years of experience in marketing, communications or related field.
Proficient in English.
Familiar with online marketing techniques and strategies.
Core responsibilites
Social media management for company accounts (i.e., Facebook, Instagram, etc.).
Acting as a first point of contact: dealing with correspondence and phone calls.
Screening phone calls, enquiries and requests, and handling them when appropriate.
Dealing with incoming email, often corresponding on behalf of the director.
Carrying out background research and presenting findings.
Liaising with clients, suppliers and other staff.
Data entry and list building.
What we offer
An opportunity to have an impact on the world while working alongside talented individuals who not only generate revenue, but also make a contribution towards the greater good.
Intern salaries start at $400 CAD per month.
Additional benefits: Bonuses and commissions provided when assisting with internal marketing projects.
Meals & transportation allowance provided.